Whether it's a short staycation after an exhausting month or a big getaway to celebrate something special, a hotel stay is a perfect way to take a break. Just imagine having a few days without worrying about household chores or work responsibilities — all you have to do is unwind, enjoy the scenic destination, and focus on indulging yourself.
But here's a question: have you ever experienced staying in a hotel and felt like it was not enough to make you feel revitalised? Maybe you've just slept the entire weekend away or got a little stressed over your travel itinerary. Whatever that is, it's such a bummer to feel like you've wasted a supposedly relaxing staycation because you forgot to make relaxation a priority. 
Make your next relaxing getaway worthwhile. In this article, we'll list down a couple of tips to pamper yourself in a hotel and enjoy every minute of your vacation. 
1. Book a hotel with a spa and restaurant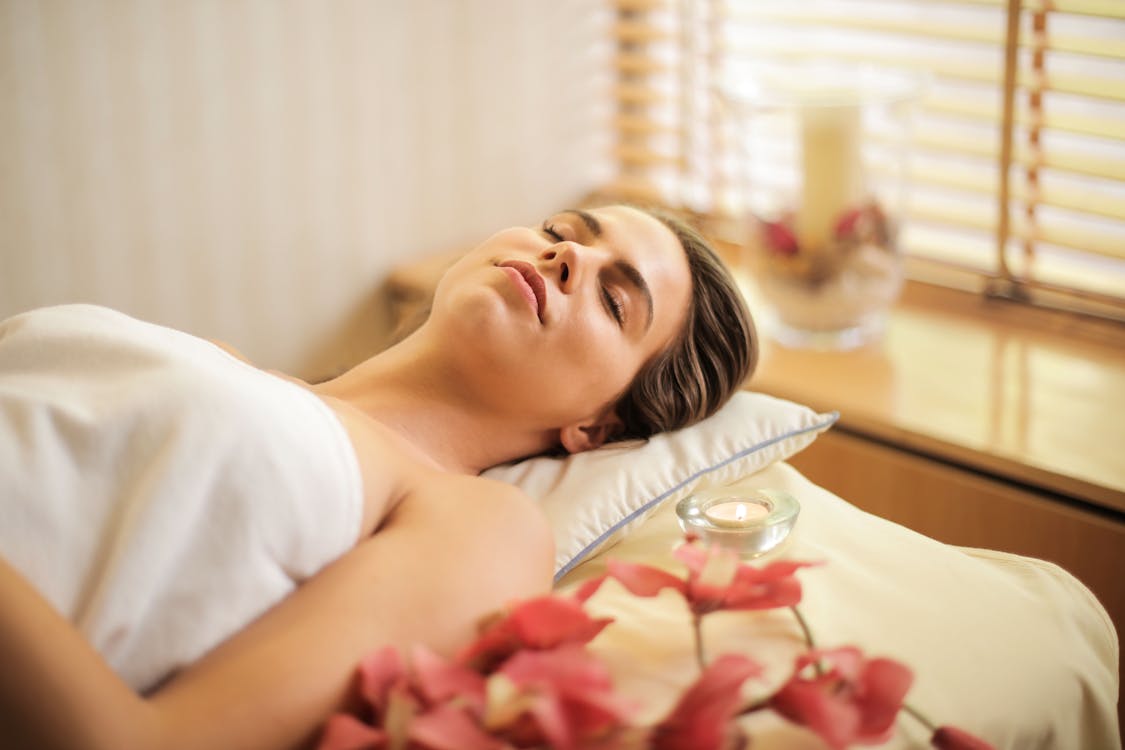 Have you been wanting to get a nice, relaxing massage? How about a soothing body and facial treatment? Are your overworked hands and feet desperate for a nail makeover and pedicure? Instead of booking a different appointment for your dream spa day, consider finding a hotel that features an in-house spa. 
Shop around hotels that offer spa services, dining, and other relaxing amenities. Then, narrow them down according to your budget and needs. 
Check their hotel packages too, and see if you can bundle a spa session and romantic dinner into your accommodation. Don't forget to ask for vouchers and freebies. 
2. Disconnect and connect
Your physical body is in a charming hotel in Kildare Ireland, but your mind is still in the office because your email notifications won't stop buzzing. Ever had an experience like this?
The first step to pampering yourself is NOT to get reminded of whatever's stressing you out. Out of sight, out of mind, right? Do yourself a favour and avoid checking your emails. Turn off your notifications too. 
After disconnecting from work, connect with your new surroundings. Feast your eyes on the beauty of the hotel's surrounding landscape. Lastly, do nothing but enjoy the pleasurable experiences in front of you. 
3. Get some sleep before your hotel stay
Imagine having a long, exhausting week and leaving the house early on a Saturday for your afternoon hotel booking. If you've been tired for a week and barely slept the night before, there's a great chance you won't make the most out of your stay. You'll get cranky and sleepy, and would end up spending 12 hours in bed. 
One of the biggest mistakes that can ruin your vacation is waiting until your scheduled hotel stay to get a decent rest. Sure, your comfortable hotel room is intended for slumber but there's more to relaxation than sleep. There are a lot of relaxing activities to enjoy in your hotel, like spa treatments, swimming, and dining. 
4. Find a serene hotel surrounded by nature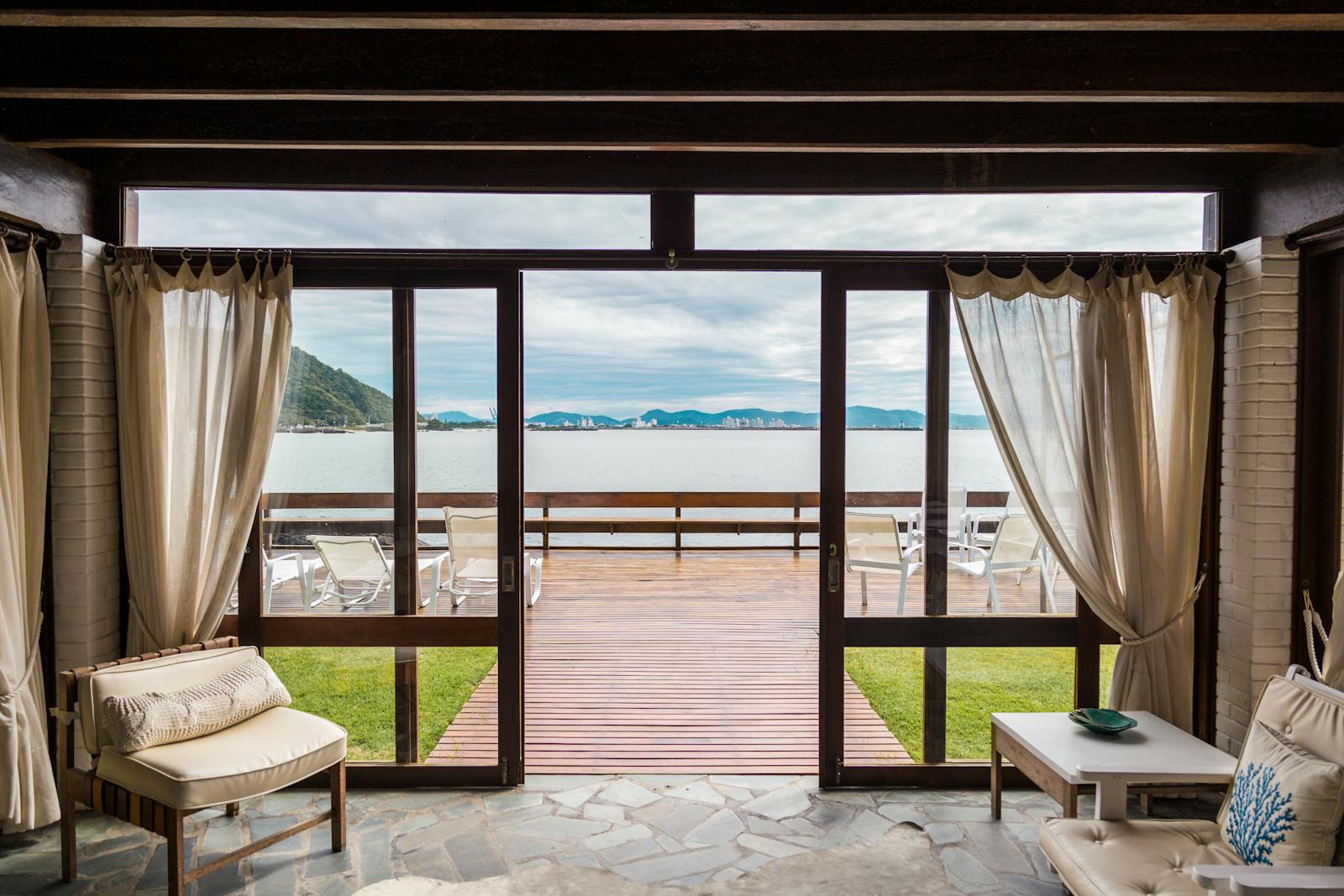 Location plays a vital role in relaxation. While luxurious hotels in a bustling city centre can provide you with state-of-the-art amenities, nothing beats unwinding in a tranquil destination surrounded by natural beauty. 
Step out of the city and find accommodation in the countryside. Think about seaside resorts, bed and breakfasts overlooking mountain and lake views, and cabins in national parks. 
Aside from getting a nice view from your hotel balcony, the surrounding natural wonders provide more travel opportunities you may include in your plan. These include relaxing boat trips, swimming, feasting on fresh-catch seafood, hiking, and more. 
Also read: Best Things to Do on a Trip to Key West
5. Indulge but skip something greasy and unhealthy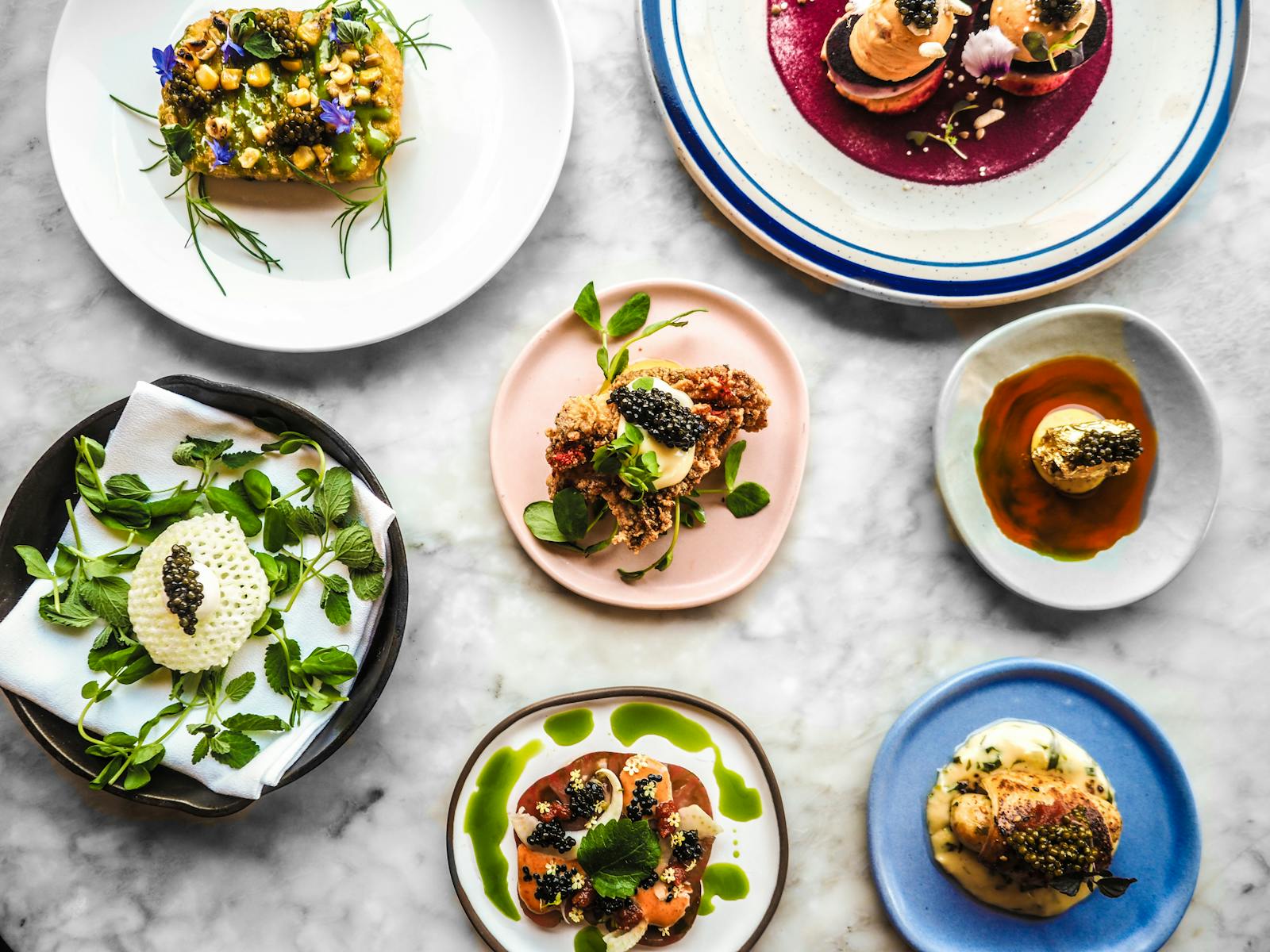 While we're ever-supportive about eating your heart out, that doesn't imply we're okay with junk food. We don't suggest eating only salads either.
Instead, find the balance between comfort eating and healthy eating. Skip fast food chains and head to local cafes, gastropubs, and restaurants that serve hearty meals. Fill up with wholesome food packed, not only with nutrients but with flavours too. 
6. Plan laidback activities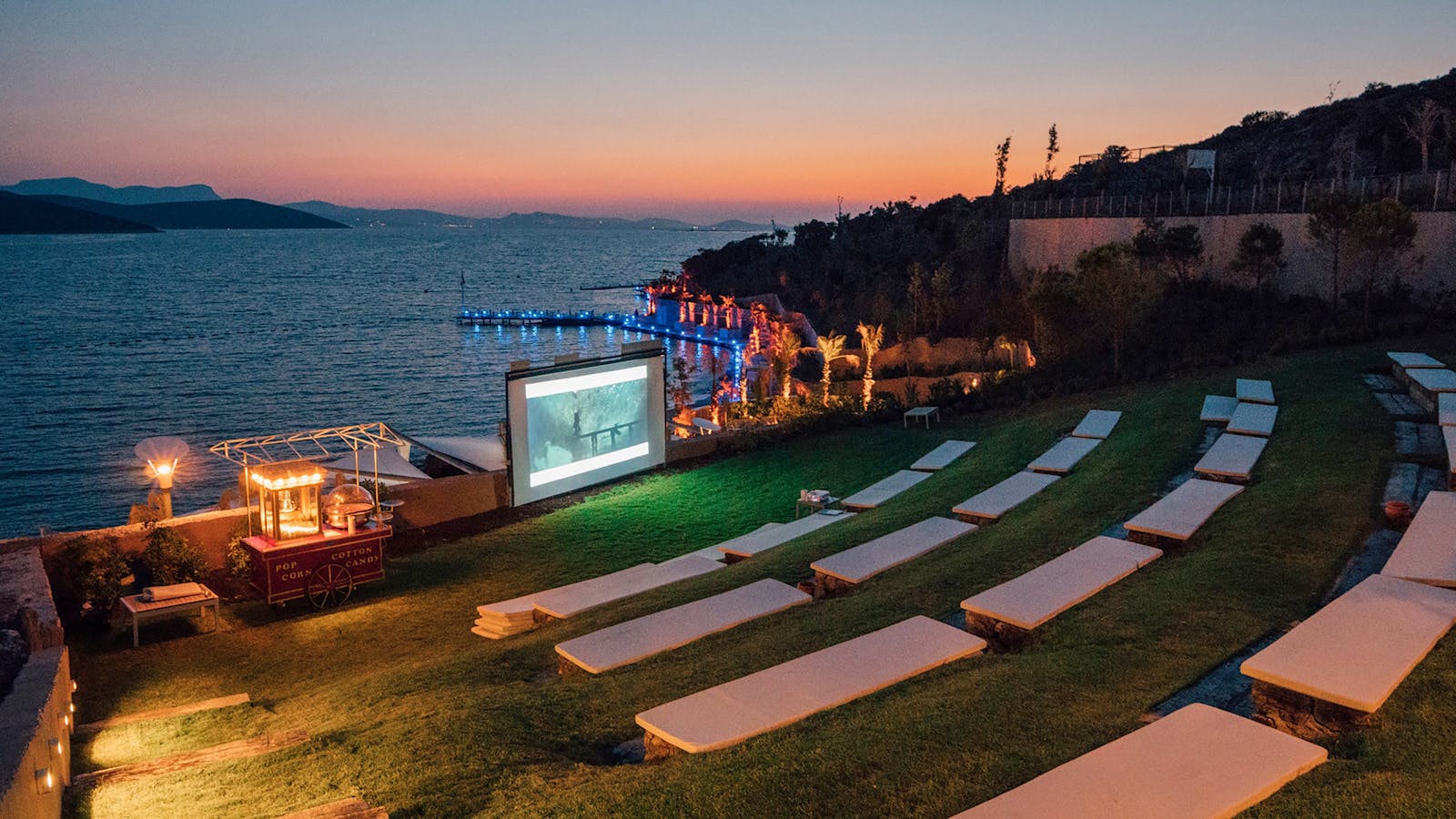 Next to enjoying what your hotel has to offer, you may also get out for other laidback adventures that please the senses. These include visiting a museum or art gallery, watching outdoor movies, going to a posh bar or cafe, taking scenic walks, or having a picnic in the park. 
Avoid making a jam-packed itinerary that might cause more stress than relaxation. Instead, embrace slow travel and don't hesitate to pay extra for convenience. There's no shame in taking the cab if that would make you more comfortable and at ease. 
Author Bio: Carmina Natividad is a foodie and travel blogger who hates being locked up at home. Her fondness for travel, food, and cultural appreciation makes it easy for her to write inspiring pieces of content about them. To know more about hotels and travel blogs, you may visit Osprey Hotel.